AI technology never seems to slow down, and nowhere is this more apparent than with chatbot marketing.
Chatbots are quickly gaining a lot of traction within the industry.
There's always something new in this technology, and on top of being automated, it is becoming more human-like.
In this article, we explore chatbot marketing and answer the question: How do chatbots work for marketers?
What are chatbots?
Chatbots, or conversational AI, is AI powered software that enables businesses to automatically respond to customers without human intervention.
The most advanced chatbots are able to adjust their response based on keywords that they detect in the message.
They usually take advantage of chat mediums like webchat windows, SMS texts, and social messaging services from platforms like Twitter and Facebook.
Chatbots can speak in various tones, depending on the situation.
For instance, chatbots can offer fun and goofy conversations while learning what to say as it chats with real people online.
How do chatbots work?
Like any other regular application, a chatbot has a database, an app layer, and APIs that summon other external administrations.
It is easily accessed by users, allowing it to become more complex as time goes on.
Now, you may ask, "Are chatbots useful?". These days, chatbots help marketers as they are widely used for online marketing and customer service.
However, their common problem is that they cannot comprehend and process a person's conversation path.
So many organizations necessarily keep logs of discussions.
Developers analyze what people are trying to ask by analyzing the discussion logs.
Using learning tech and models, the programmers process customer inquiries and provide the most appropriate response.
Let's take a look at an example.
A customer asks a chatbot a question about receipts and payments.
Whether they ask, "Have you sent my payment receipt?" or "Where is my product payment receipt?" the bot will see both sentences as having the same meaning.
Now, if the chatbot does not have access to comprehensive data, then it can be trained using various APIs.
How do you train a chatbot?
Humans may have unmatched intuition and sensitivity, but chatbots learn considerably faster and at a larger scale.
Human customer service representatives require numerous hours of training, and have to ensure they thorough in studying all the information presented to them.
On the other hand, a customer support chatbot has a wide range of customizable responses.
Businesses using chatbots only need to train them once.
The bots then use machine learn to further expand their knowledge base.
This is sometimes done using comprehensive sets of conversation logs.
Chatbot marketing: How do chatbots help marketers?
Chatbots are extremely effective at improving customer satisfaction score among customers.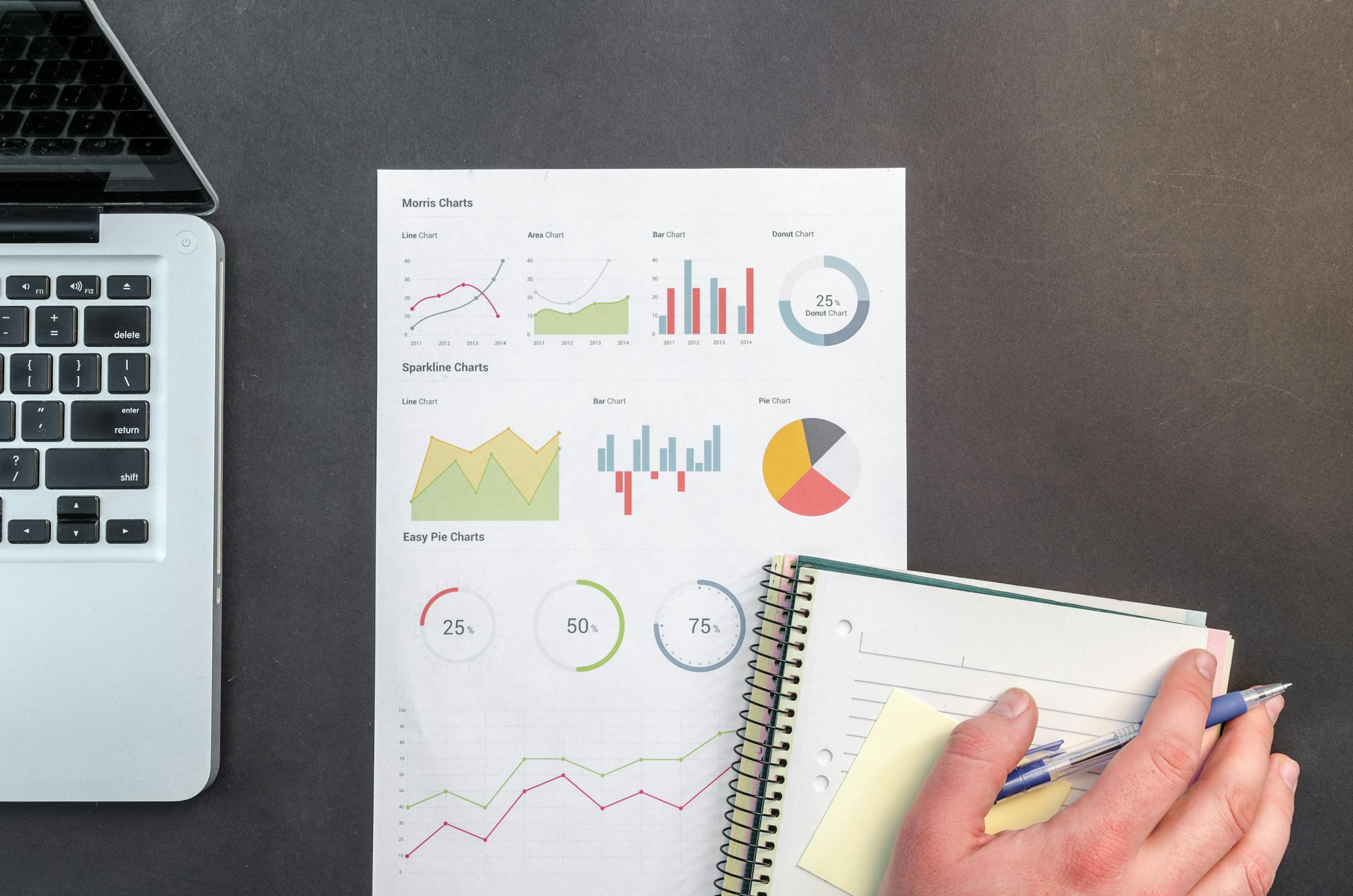 Customer satisfaction is an increasingly important metric for marketers, as improved customer satisfaction leads to improved customer loyalty.
Research suggests there is an appetite among consumers for conversational AI solutions to age old problems within customer service:
Chatbots may not be a new business tool, but they've gained momentum in recent years. the industry is predicted to have a market value of $1.3 billion by 2024.
Businesses quickly realize the value of chatbot marketing. So, if you want to maintain a competitive edge in the industry, you must learn how to use chatbots for business purposes.
These days, it is not uncommon to find transaction processes automated in various industries. For instance, self-ordering kiosks at fast food restaurants and self-checkout units at grocery stores are multiplying.
Amazon opened a physical store without any self-checkouts or cashiers. Sensors and cameras identify the items that customers choose and automatically charge customers.
Organizations can find value in chatbots, especially since they can automate conversations.
Five key benefits of chatbot marketing for businesses
There are a myriad of benefits to businesses from conversational AI, not least within the field of chatbot marketing.
Here are five key benefits that businesses can expect from using chatbots.
Saving Time and Money With Chatbot Marketing
Without a chatbot, an organization would need an employee to respond to customer inquiries.
With the technology though, organizations are able to automate conversations and chatbot marketing.
This lets them save money and time that they can allocate to other efforts.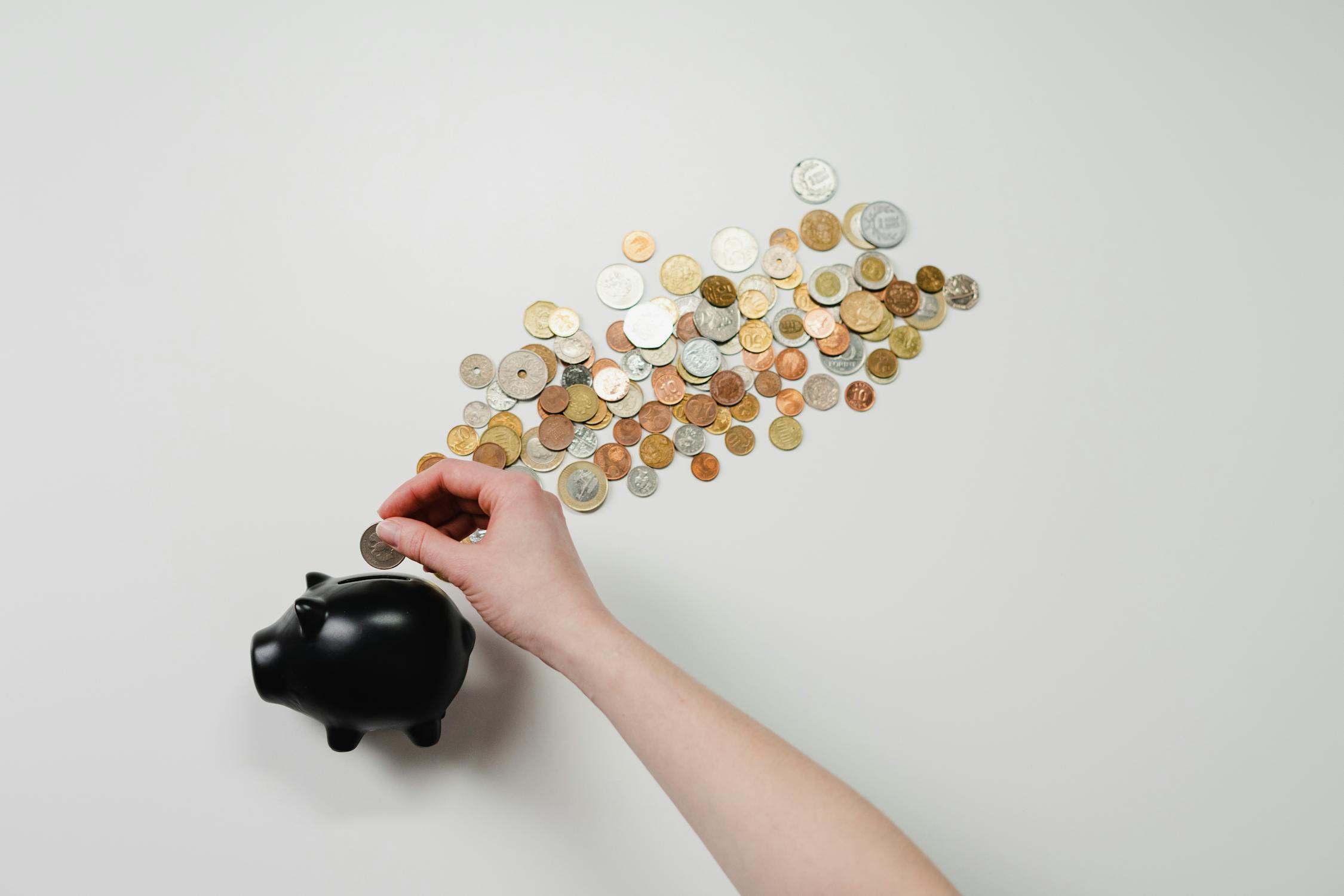 Customer representatives or online marketers would not have to focus their time on responding to inbound questions.
Instead, they can proactively find other relevant conversations that they can engage to.
By automating responses with the help of a chatbot, you can save countless operational hours.
Consequently, you can increase the number of inbound messages your organization can handle.
Generating Leads and Revenue
Chatbots can offer effective support by gathering necessary information from direct messages.
For instance, in every engagement, one of the questions they ask is the reason why the user visited a particular page.
This begins with an automated conversation.
If the bot is unable to help, it shares the conversation with human customer service agents.
In this way, agents do not have to ask the question themselves.
It's worth noting that some websites have chatbots that find qualified prospects, then gather their email addresses for a sales representative to follow up.
Sales organizations can receive qualified leads, thanks to the automated process used by chatbots.
What's more, companies can combat the fatigue caused by responding to the same inquiries over and over.
You will quickly find your team happier with the quality leads they receive. Furthermore, they are able to spend their time on more relevant tasks.
Guiding Users to Better Results
Customers sometimes struggle to find relevant information on business websites. In some cases, they may not even know what they are looking for.
Perhaps they just heard about your brand and are interested to learn more.
The process of chatbot marketing allows you to qualify leads.
The bot is able to route traffic to the best place to access the information they want, and discern based on responses how likely a lead is to convert.
If you want to learn how to use chatbots for businesses efficiently, you should carefully plan the questions to ask.
They should lead visitors to the best possible solutions. Some common qualifying questions for chatbot marketing include:
What issue would you like to solve?
Which industry are you in?
Would you like to receive personal support?
Now, imagine an organization with global operations like an international airline.
Think of the arrival locations, departing locations, various possible upgrades, and different options for buying tickets.
There are countless number combinations for purchase for this company.
When the questions that the chatbot asks are personalized, the airline can direct their clients to the ideal option for buying.
Consequently, they can foster better user experience.
Of course, such a carefully designed process can alleviate the pain of planning a trip—both from the user's perspective and that of the business.
Offering Continuous Support
One of the many uses of chatbots is providing swift responses in the event of an emergency.
That said, businesses that do not provide 24-hour support will not be able to give answers outside their operational hours.
Thankfully, chatbots can still function even after work hours. In this way, customers can access the information they want whenever they need it…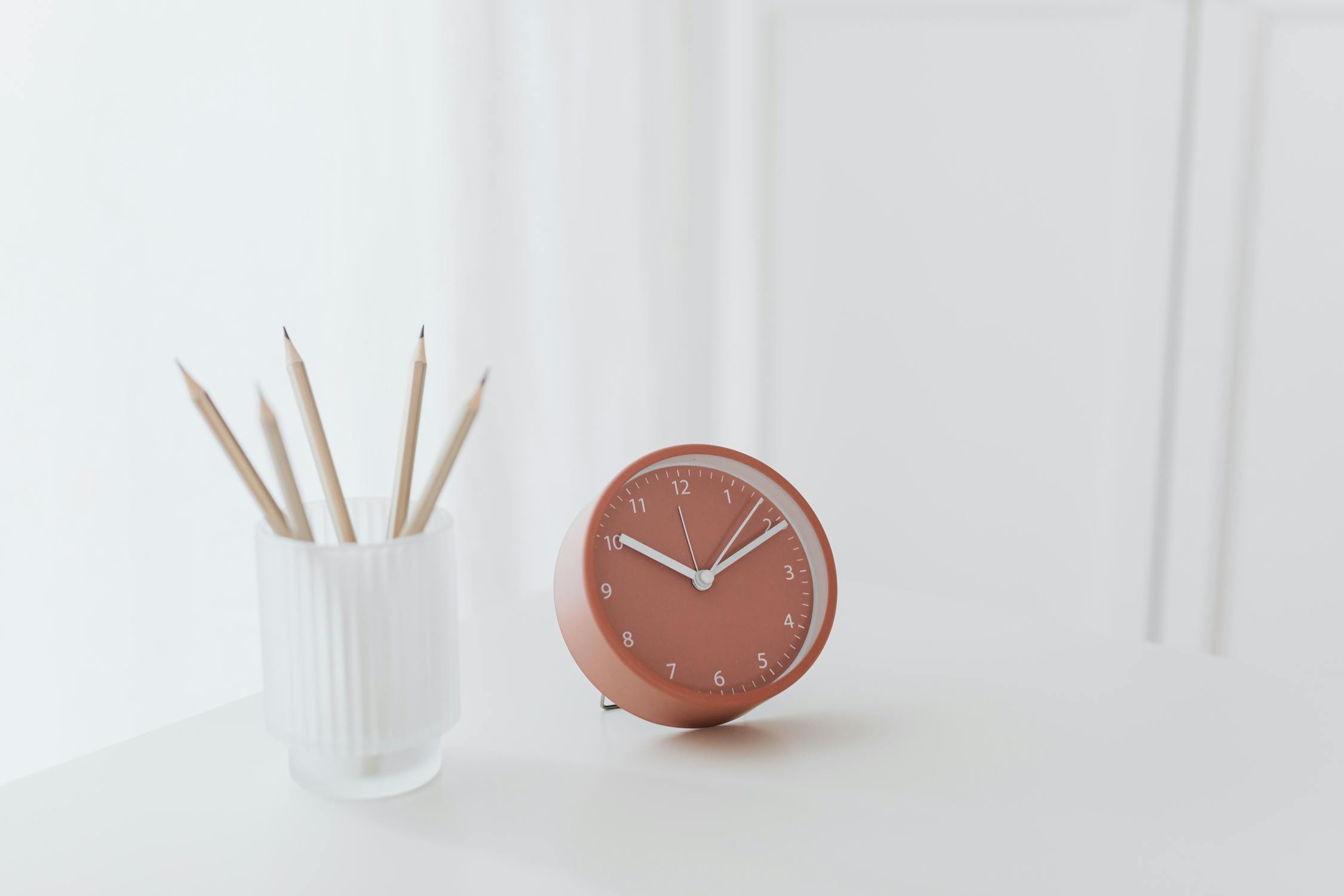 The reality is, companies without an automated response system in place respond on average after 10 hours.
Chatbots can help you lower the average time it takes for your organization to respond.
Indeed, they can bring you closer to the expectations of your clients.
Creating Unique Customer Engagement
Customers have traditionally routed their questions via the telephone or email.
Through those channels, they receive a relatively standard and non-personalized user experience.
As an alternative, chatbots provide a fun, refreshing, and interactive way to engage with companies.
Let's take Sephora's chatbot as an example.
Being one of the first beauty retailers to set in motion the use of chatbots, Sephora added extra features for its chatbot service aimed toward improving consumer experience both at home and in-store.
The two new features are called Reservation Assistant and Color Match.
The first one helps customers book appointments with beauty specialists at a Sephora location quickly and seamlessly by sending a message to the Sephora chatbot.
Through this form of chatbot marketing, all customers have to do is tell the bot where they are.
It will then automatically find them the closest location with a list of available times for appointments.
The second feature, Color Match, allows users to hold their camera up to any image or face to find the right shade of foundation.
An algorithm automatically detects and presents the user with the identified shade, as well as other matching products from the Sephora line such as lipstick and eye makeup.
Memorable and seamless user experiences increase the possibility of people turning to chatbots the next time they need to ask questions.
Examples of results-oriented chatbot marketing
As you create an efficient chatbot plan, you must keep in mind that the system should not be designed entirely for you.
What's important is that your customers receive a unique experience. So, when you are choosing what chatbot to use, you must assess your audience carefully.
Moreover, you must evaluate the communication channels that you'll use in connecting with your customers.
By doing so, you will be able to narrow down your options and learn about the efficient messaging style you should use.
Here are four examples of companies that use chatbots to bring valuable service to their customers:
Pakke ApS
Customers can use the Pakke ApS chatbot to get online assistance about their shipping service in the Danish, Swedish and Norwegian website as well as on their Messenger.
First, the user is presented with a welcoming message, letting the user know that he or she is talking to a virtual assistant.
Then the user will be able to choose from various engagement options like prices, delivery, insurance, and so on.
If the bot doesn't offer the answer a customer is looking for, then the bot will automatically handover to a human in customer service.
This is a great way to ensure that the customers get all the help they need.
After the bot was implemented on the website and Messenger, customer support tickets that needed human involvement were halved.
On top of that, the data showed a conversion rate that was four times higher, meaning that the bot was rapidly generating sales.
Visma
Visma Enterprise, an HR business, used chatbots to reduce customer service tickets by 37%.
The business experiences a huge spike in demand in the last few days of each tax year, and traditional customer service was struggling to keep up.
Implementing a chatbot solved the problem.
Visma also programmed their bot to take three seconds to respond to any customers queries, and said that their customers thought they were talking to a human.
The business has over 250,000 customers, and are currently in the process of expanding their bot to provide automated solutions to other parts of their business.
Conclusion
Regardless of whether a business is small, medium, or large-scale, various benefits are derived from using chatbots and chatbot marketing.
Chatbots help marketers by speeding response times and increasing efficiency in customer support to assisting with sales, to providing marketing services.
The versatility of their employment and diversity of use cases can be one of the best assets for any business looking to stay relevant, improve and innovate.
Article written by Hanna Welch